Multi-Family Housing

KW Commercial associates provide multi-family owners and investors with market knowledge, research, financing and analysis of market trends in vacancy, rent escalations, comparable cap rates and buyer trends. Our associates have expertise in sales, acquisition, development, finance and valuation, which extends to conventional apartment properties, condo development and conversions, student housing and residential income development land.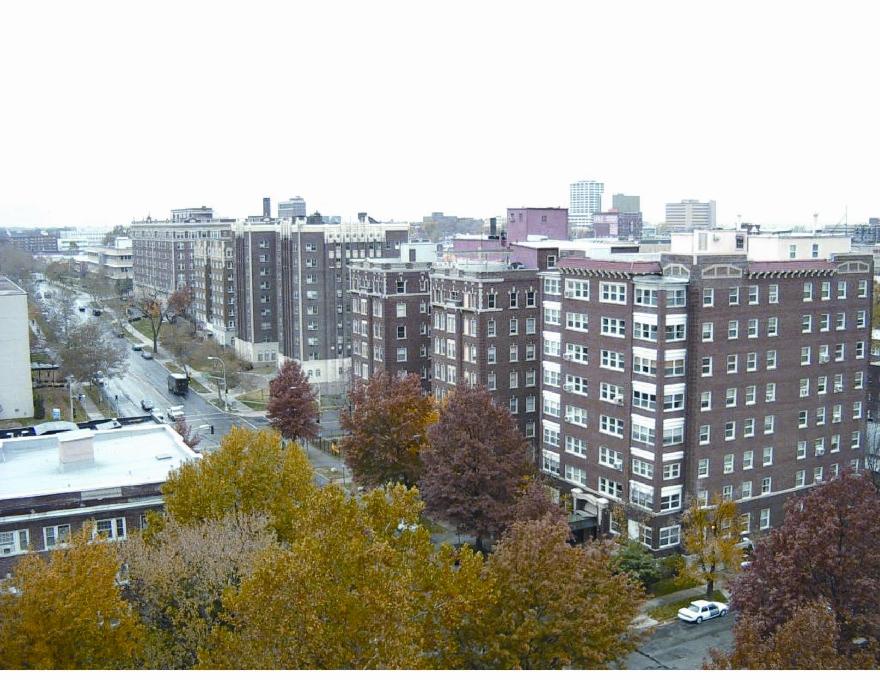 Whether you are selling a single asset or national portfolio, our associates provide you with unparalleled market information and will achieve the highest level of results. If expanding your portfolio is the objective, our local experts can help you identify and acquire properties which meet or exceed your investment goals. And it doesn¿t stop there. Whether the next steps are finding the right property management company, providing current rental and vacancy data, assessing local rent control issues or assisting with tenant leasing, our associates continue to be a valued resource.